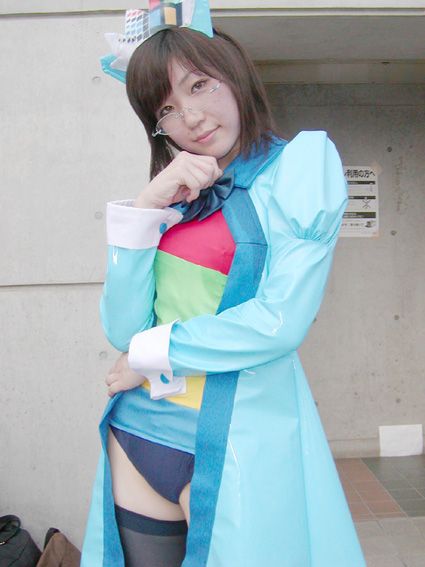 That's a very cute 2K-tan.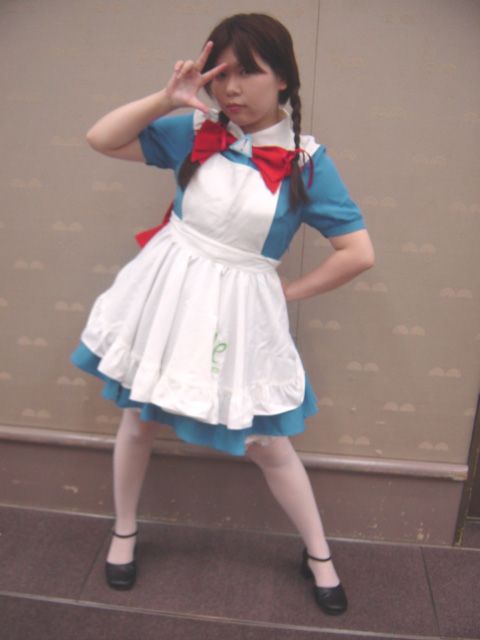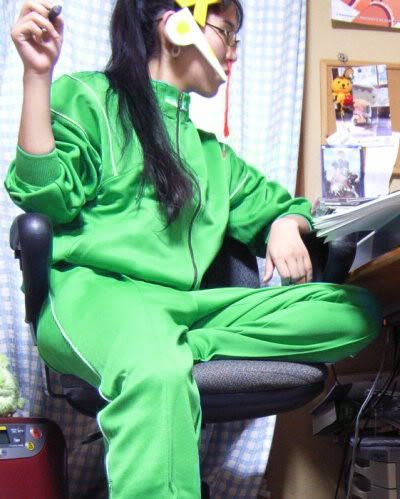 I think this is adorable, there was another version on Wakachan with a teal outfit, I think this picture was photoshopped green. I happen to like the green one better though.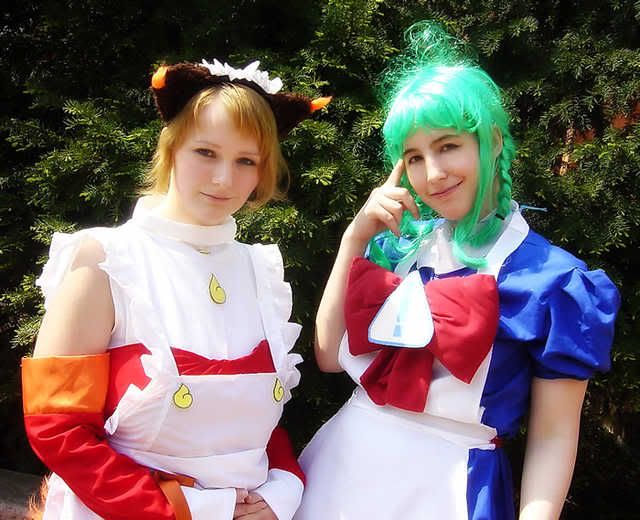 German cosplayers as ME-tan and Firefoxko! I happened to find some info on them as well!
http://www.wakachan.org/os/res/5244.html They happen to visit the Wakachan board.
http://kirameki.snow-sugar.de/blog/2005/05/07/metan_and_firefoxko_cosplayer/ The Japanese hunt for OS-tan cosplay as well.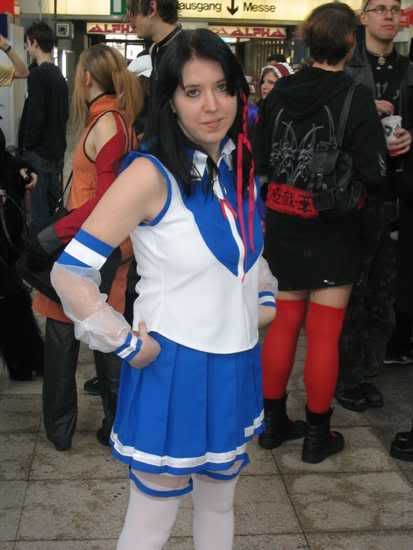 Another German. I don't know much about her because her website and cosplay site are in German. If anyone can translate that would be great.
http://animexx.4players.de/fotos/kostuem.php?id=11575&ruecklink=
http://www.cosplay-heaven.de/index.php?PHPSESSID=02c677fbb0b1e13268ea9f3d60f179a1&action=user_costume_detail&user_id=44&id_user_costumes=1907