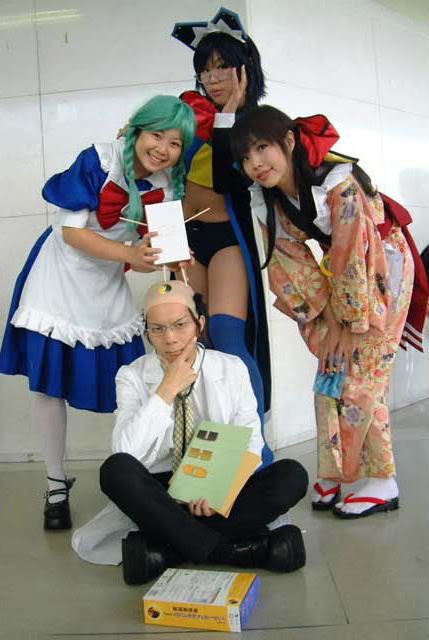 Norton cosplay! Suddenly I find Dr. Norton very sexy. Ara ara!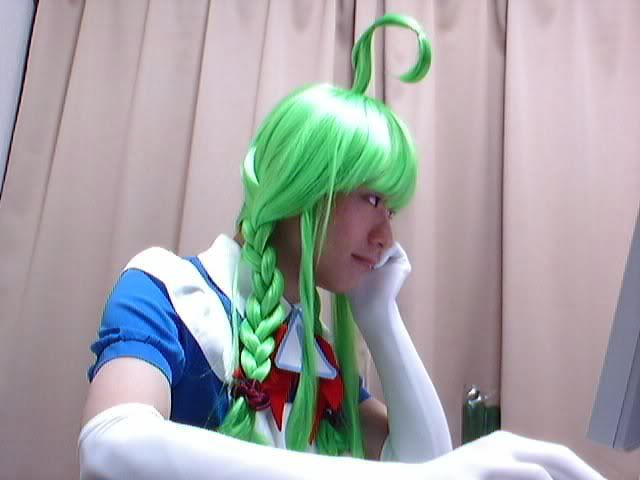 Poor ME-tan, so bored with her job. (She's looking at Burichan :O)



Way to kick ass ME-tan!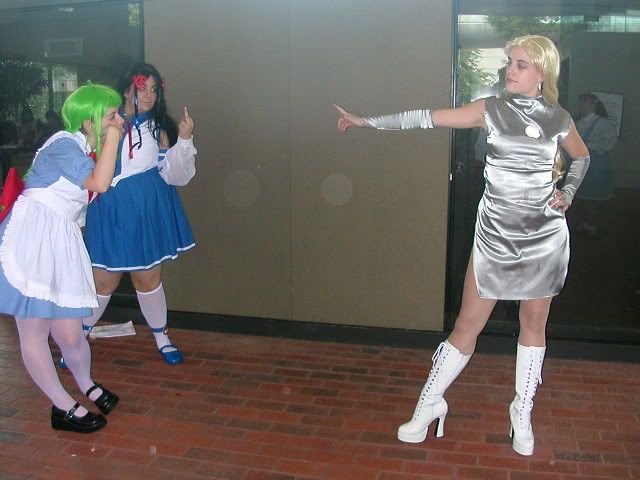 I don't know... what are your thoughts on these American cosplayers. Do they have the spirit or are they just into something they really know nothing about? (P.S. if this is you or you know who it is WE DEMAND AN EXPLAINATION!)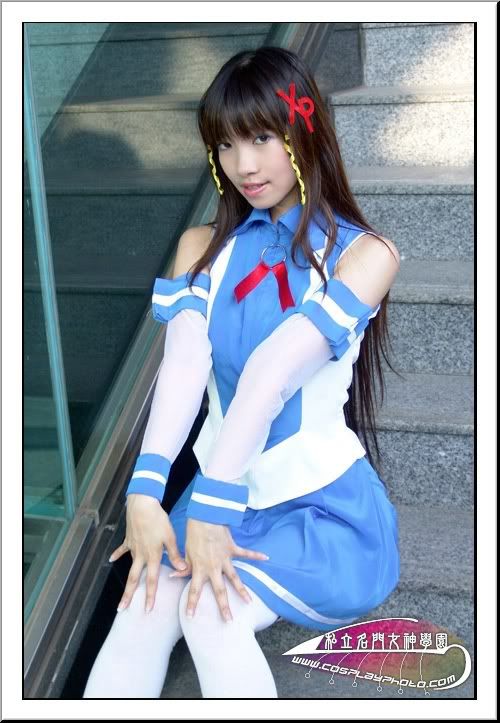 Not a bad XP-tan at all.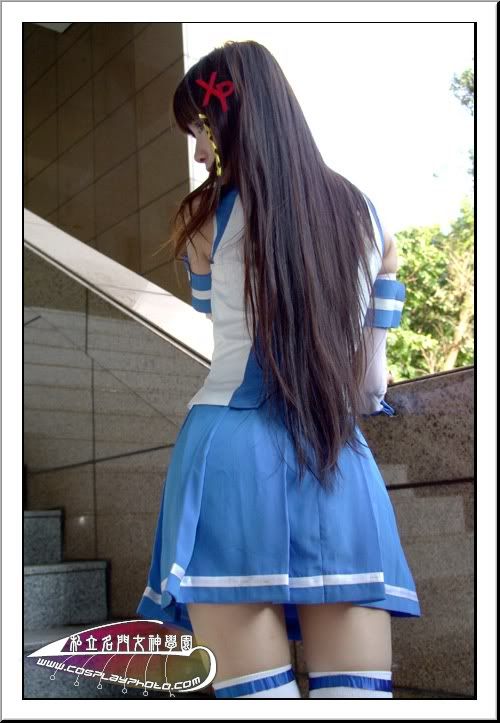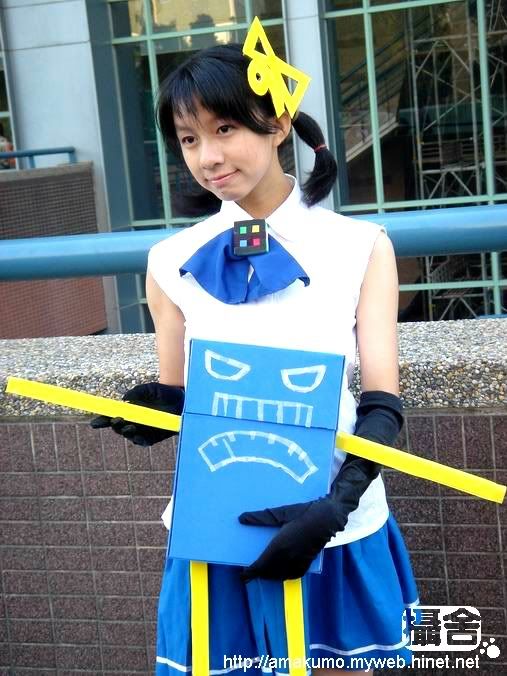 Awwwwww 98-tan, you're so cute!